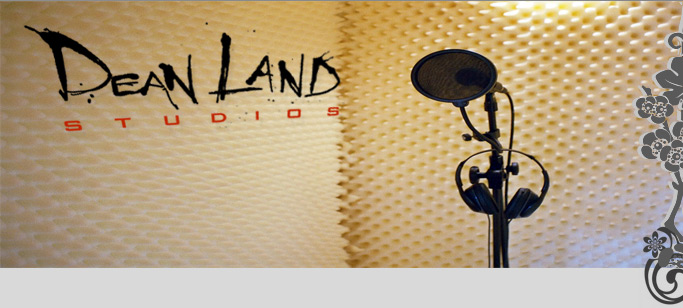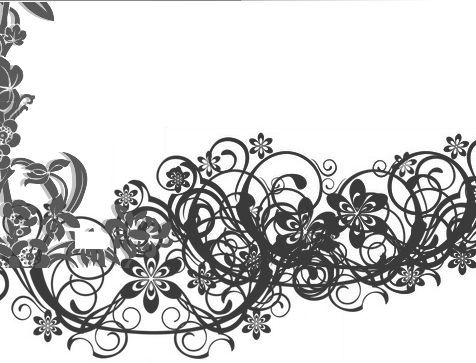 Mission Statement
Mission statement for Deanland Studios/Deanland Records.
Deanland LLC is an indie record label in Los Angeles who's mission is very clear. Everyone from the artist, to the engineer, to the web designer, and others are all treated equally and we all have one thing in common: a passion for music and to expand on the horizons of what is considered "appropriate" music, which is determined by a few corporate executives in office buildings.
We believe that every genre of music has a story to tell, and no artist or genre should be banned from terrestrial radio, be it because of content or the artist. Deanland is a level where the music comes first, not the color green. We work with gangsta rappers, as well as gospel artists. Every young person in this country should be given the opportunity to be heard and have a voice in decisions which are made with them and not for them. We are an in-house studio and label and we are always open to hear suggestions and music submissions from fans of all ages. In the coming year we would love to set up music scholarships in urban areas so every young artist has a chance to be heard.
We hope you enjoy our music and support our cause.

These are just a few of the people who help maintain Deanland:

Ruth "OG" Surrey
President/CEO
Nick "Goldman Saccs" Regelman
Technical Operations